About Williamson Bros Coal Merchants
Established coal merchants based in Berwick Upon Tweed in Northumberland. Williamson Bros is a family run business who have over 30 years of experience with coal and fuel. We hold our values close at heart and both Nigel and David are always around to answer the phone, giving every customer a very personal service. As one of the longest established solid fuel delivery and coal merchants in Northumberland, we regularly supply a number of customers including many homes and pubs. We also stock fuel for cash and carry, directly at our coal yard.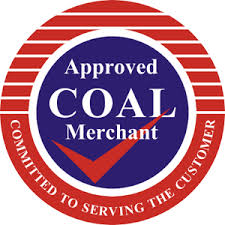 Chimney Sweeping is Important
For a warm and safe home, sweeping your chimneys and flues, at least annually, is absolutely essential. You can't see it, you can't taste it, you can't smell it.  However every year in the UK scores of people fall seriously ill and even die because of carbon monoxide (CO) inhalation….